26 November 2018
Best places to shop in historic downtown Thomasville
Note: This is the second of three blogs on exploring Thomasville, GA. Click here to read the first post, The Big Oak. Cover photo credit: Downtown Thomasville, Georgia's Facebook page
Stroll through the streets of historic downtown Thomasville, and you'll most likely feel like you've stepped back in time. Small town America is truly alive here. With plenty of small, locally-owned businesses and shops with the utmost character, you'll quickly lose yourself in its charm (and, if you're here around the holidays, you're in for a treat. Trust us!). Thomasville is located just about an hour from Rio Piedra Plantation, so when you're taking a break from quail hunting, you can easily spend an afternoon or more exploring.
To get you started, we're diving into some of our favorite shops here, but don't worry, there's so much more to see than just this list. Historic downtown Thomasville offers all the character you'd expect from a small Southern town with store owners and sales associates who truly care about their customers and town. We can't wait for you to meet everyone - make sure to tell them Rio Piedra Plantation sent you!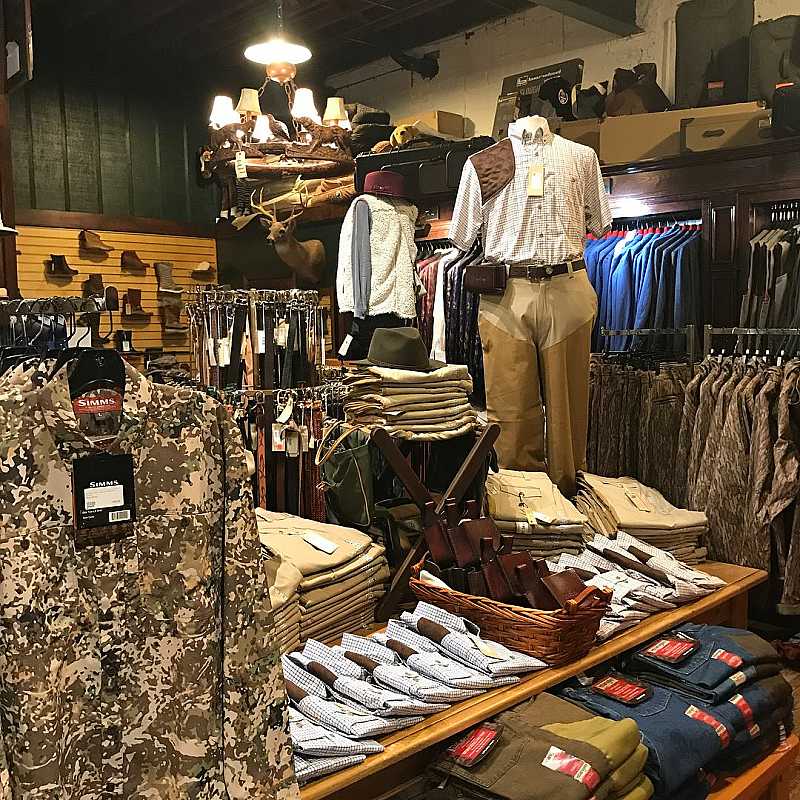 Kevin's Fine Outdoor Gear & Apparel
Located in the heart of historic downtown Thomasville, Kevin's Fine Outdoor Gear & Apparel has provided hunting and outdoor enthusiasts with the finest hunting apparel, gear, and home goods for over 40 years. Kevin's is THE place for hunters of all ages and skill levels to find everything needed for a successful (and stylish) Georgia quail hunt - and even find a few gifts to take home to loved ones. Be sure to check out their beautiful gun room and huge selection of outdoor-themed home goods like tableware, cookbooks, party supplies, linens and so much more.
Find Kevin's Fine Outdoor Gear & Apparel at:
111 S. Broad St
Thomasville, GA 31792
229-226-7766
Website
Instagram: @kevinscatalog
Facebook: @KevinsFineOutdoorGearApparel
Twitter: @KevinsCatalog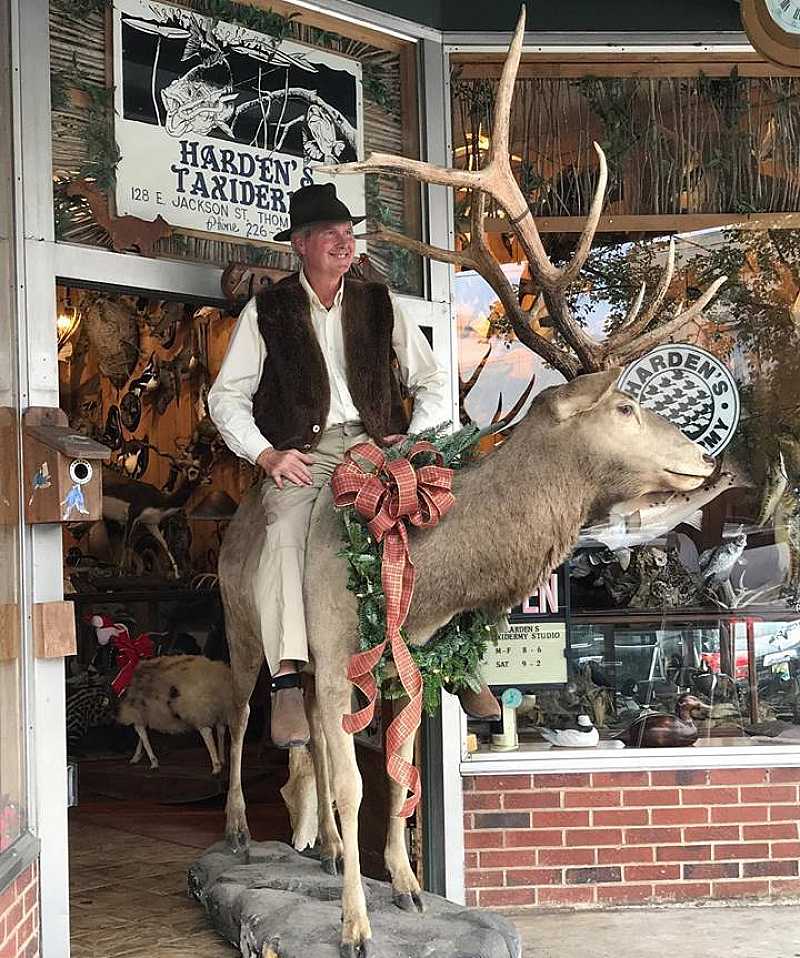 Harden's Taxidermy
After a successful quail hunt at the plantation, you'll definitely want to stop by Harden's Taxidermy. As you're strolling down E. Jackson Street, you'll come across a large stuffed elk in front of a brick-front store (he might be dressed up for the holidays and yes, he's OK with selfies!). That's Harden's Taxidermy.
Harden's is owned by Edward Harden, a legend of sorts in the taxidermy business. For decades Harden and his team have offered a full range of quality taxidermy services that preserve trophies with the highest standards.
This is a stop you won't want to miss. Even if you're not ready to preserve, there's so much to see in the studio AND it's a great place to find gifts or a little something to take home for yourself to commemorate your unforgettable quail hunt (but we bet after a day with our hunting guides, you'll have something for Mr. Harden to work on!).
Find Harden's Taxidermy at:
128 E. Jackson St.
Thomasville, GA
229.226.3253
Website
Facebook: @hardenstaxidermy
Instagram: @hardenstaxidermy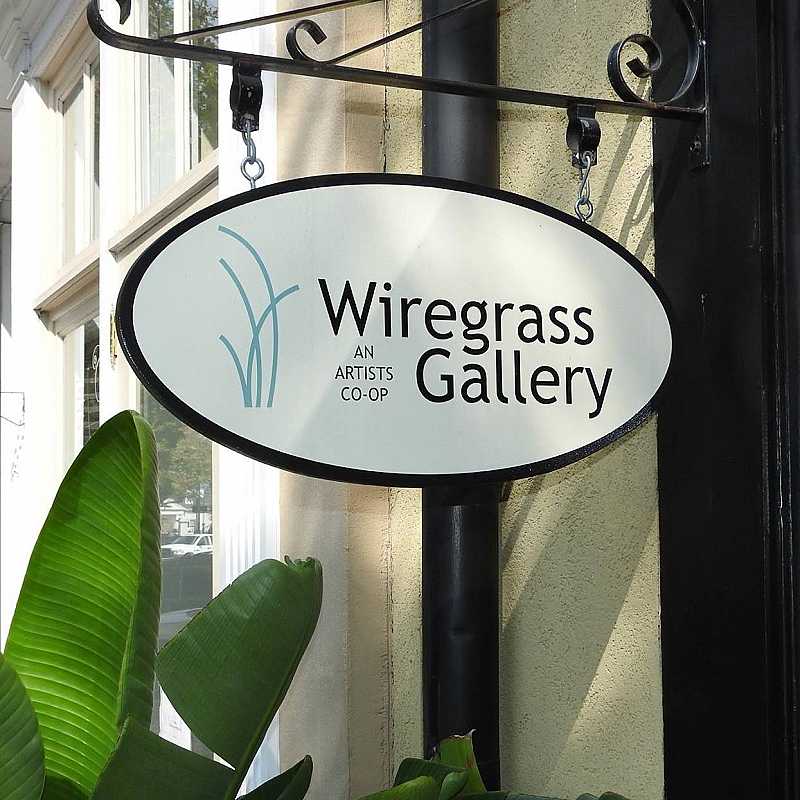 Wiregrass Gallery
One of our favorite stops in historic downtown Thomasville is the artist cooperative, Wiregrass Gallery. Wiregrass has about 45 artists housed in over 1700 sq feet of exhibition space. All types of medium are represented in the co-op – print, ceramics, oils, pastels, photography, stained glass, and more. Resident artists are picked through an application process and come from all over the country. It's an absolutely lovely place that makes Thomasville a gem in Southwest Georgia.
Find Wiregrass Gallery:
120 North Broad St.
Thomasville, GA
229-233-2043
Website
Facebook
Enjoy your day exploring historic downtown Thomasville. We think you'll quickly see why it makes a quail hunting trip in Georgia unforgettable.